Grafton Digital
We design and build websites and mobile apps
that are dynamic and beautiful all over the globe
We are focused on creative and innovative solutions
Our client's needs always come first
Step inside the center of excellence where we build mobile-responsive, engaging new websites.
We craft iOS and Android app solutions with research-backed strategies and high-quality, professional-grade custom product designs.
We focus on your user and their journey in order to challenge and solve for existing constraints. Our team can combine information architecture, interaction design, and visual design to deliver compelling UI solutions.
We perform website hosting for customers, large and small. We can migrate your existing website to our 99% uptime cloud infrastructure seamlessly and with no downtime. Our team will check your website security, your backups, your SEO / online reputation and perform routine quality checks to ensure your website is running smoothly.
Our client's needs always come first
It is a pleasure to work with

"The only way to do great work is to love what you do"
Steve Jobs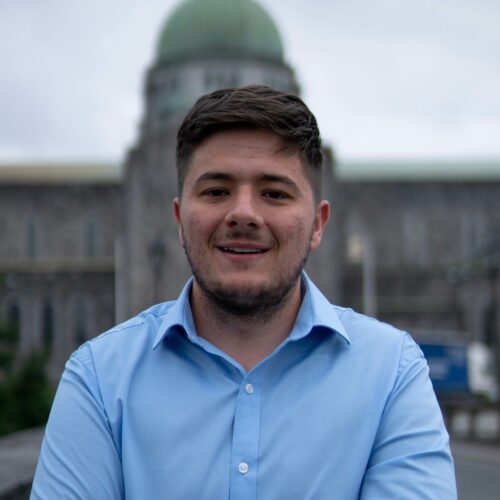 Erik Jentetics is the Co-Founder of Grafton Digital, an award winning website & mobile app development agency. Grafton Digital was established in 2018.
Since 2018, Grafton Digital has experienced exponential growth, and as the demand increased, so did the companies team.
Erik and his team have successfully expanded throughout Ireland, and have recently launched Grafton Digital's Office into New York, The United States of America.
Erik has been involved in the education space and the IT sector for many years and has progressed into entrepreneurship in managed web services & app development.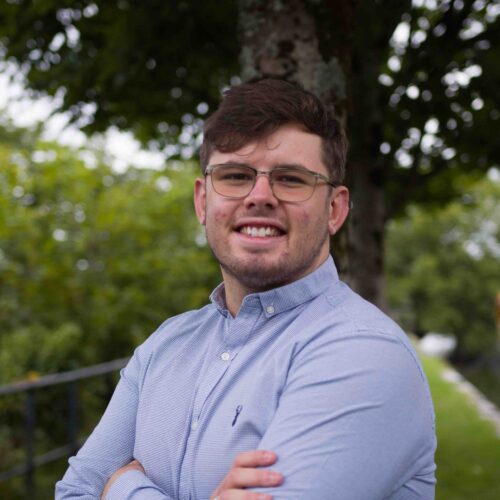 Daragh is an Irish Entrepreneur, Public Speaker and Content Creator.
Co-Founding Grafton Digital in 2018. Grafton Digital is an Award Winning Website and Mobile App Development Company.
Grafton Digital began trading in Ireland and has grown to trading in Ireland, United Kingdom, and the United States of America.
Daragh is in the New York Office.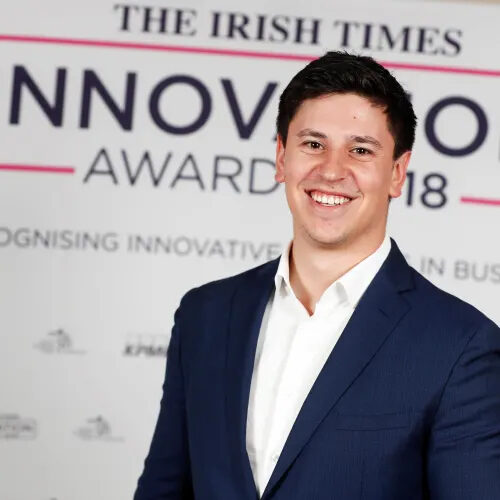 Garret is an experienced entrepreneur and innovator specialising in prop tech.
Garret has founded and successfully exited previous businesses and has been featured among Ireland's business leaders "30 under 30" in 2017 & 2018.
Garret now leads ParkOffice where he and his team are on a mission to revolutionise the way we park.
Ready to have a conversation?