Enterprise Ireland is the official government organisation responsible for promoting and enhancing the growth and development of Irish businesses. Enterprise Ireland offers a grant for business digitalisation to aid Irish businesses in incorporating digital technologies into their operations and enhancing their competitiveness.
This initiative is in line with Enterprise Ireland's mission to support Irish businesses. To qualify for the grant, companies must meet the specified criteria.

For a company to meet the eligibility criteria, it must have a minimum of 10 employees and generate an annual sales revenue of at least €1 million.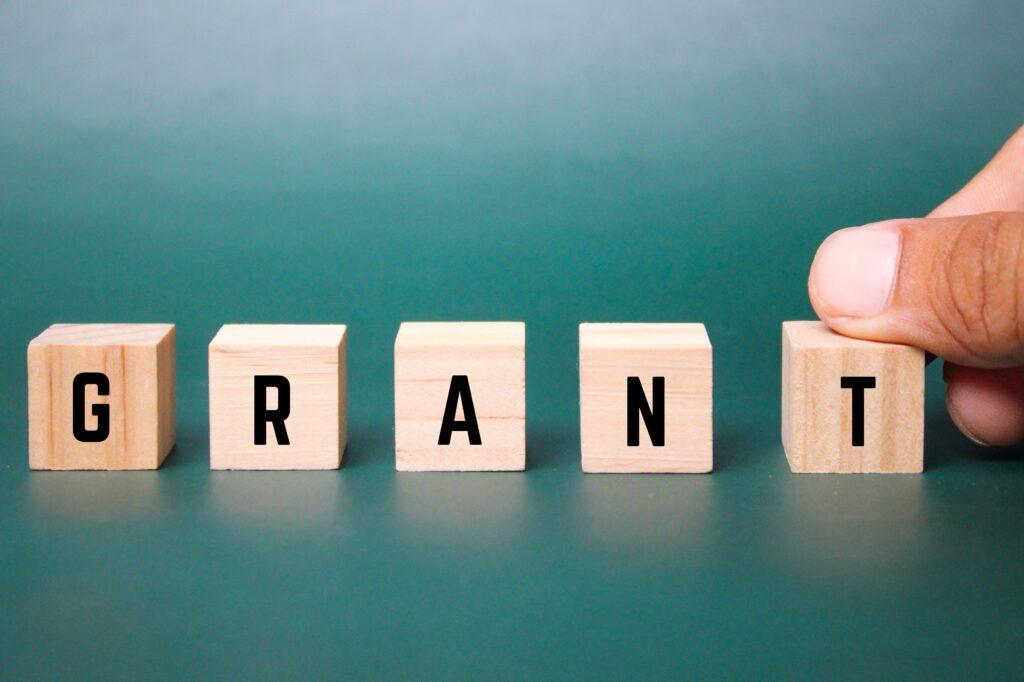 In today's digital age with business digitalisation, it is crucial for companies to integrate advanced technologies such as cloud computing, big data analytics, artificial intelligence, and the Internet of Things (IoT) into their operations. This emphasis on digital transformation is a key aspect of any successful project. By leveraging these technologies, companies can streamline their processes, improve efficiency, and gain a competitive edge in the market. Therefore, it is essential to prioritise the integration of these digital technologies into your company's strategy to ensure long-term success. www.graftondigital.com/about-us/

When embarking on a project, it is crucial to have a well-defined plan that includes a clear timeframe and a set of deliverables. This will ensure that the project stays on track and that everyone involved is aware of their responsibilities and deadlines. Without a precise plan in place, the project may become disorganised and fail to meet its objectives. Therefore, it is essential to take the time to develop a comprehensive plan that outlines the project's goals, timeline, and deliverables.

In order to drive success for a company, it is essential for any initiative to have a positive impact on key areas such as productivity, competitiveness, and customer satisfaction. By focusing on these critical factors, businesses can ensure that their efforts are aligned with their overall goals and objectives, leading to greater success and growth over time.

When applying for a grant, it's crucial to provide a comprehensive project plan, budget, and letters of support from relevant stakeholders, in addition to meeting the eligibility requirements. These components are essential for a successful grant application and can help demonstrate the feasibility and impact of your proposed project. By including a detailed project plan and budget, you can showcase your organization's ability to effectively manage and utilise grant funds. Additionally, letters of support from stakeholders can provide valuable insight into the community's needs and the potential impact of your project. Grants for projects can vary in size and scope, typically ranging from €10,000 to €100,000.

The Enterprise Ireland award for company digitalisation presents a lucrative opportunity for Irish businesses to secure funding and assistance for their digital transformation endeavours. If you're looking to incorporate digital technologies into your business strategy, it may be worth considering applying for a grant if your company meets the qualifications. By doing so, you can potentially receive funding to help support your efforts and drive growth.

If you're looking for more information about the Digital Transition Fund, you can find it on the official website of the Irish government's Department of Enterprise, Trade and Employment. The fund is designed to provide support for small and medium-sized enterprises (SMEs) in their digital transformation efforts. To learn more about the eligibility criteria and how to apply, visit the link provided: https://enterprise.gov.ie/en/what-we-do/supports-for-smes/digital-transition-fund/.